Welcome to Hardened Homes, LLC.
This website and business is available for a qualified Class A general contractor. If interested, please contact bcamden@hardenedstructures.com.
Type of threats we protect against: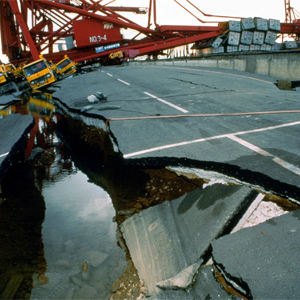 NATURAL EVENTS
Seismic
Severe storms, flood, hail, high winds, hurricane and tornado
Solar events, (CME)
Airborne contamination- biological and allergens
MAN-MADE EVENTS
Home invasion/looting theft
Airborne contamination- chemical and other
Blast events
Radiation, fallout and contamination
Hardened Home Building and Construction Considerations

SPACE PLANNING DIFFERENCES
We understand why typical executive homes are a "Fail" for basic home security... and we correct it.
ENERGY EFFICIENCY
Especially in passive house, why high energy efficiency off-grid capability, short or long term is mandatory. Higher energy efficiency makes this easier. By up to 90%.
CUSTOM HARDENED HOME DESIGN
Bring us photos, drawings, or just about any design from any architect and we'll create something hardened, just for you. One of the reasons Hardened Homes is one of the industry's top custom hardened home designers is all the flexibility you'll have as we create your new shelter/hometogether.
---
PLUS Three main topics for the hardened/secure home design:
Protection needs/ Threat hierarchy.
What types event are we protecting your family from, and to what severity?
Assets to protect.
Our most valuable asset is our loved ones. Who and how many people are protecting, we must design to a maximum criteria. Then after knowing the people we need to know about the materials and logistics to support these people.
Site conditions
Construction access, climate, geotechnical issues with the soil, regional assessment of social/ economic/ crime and safety etc, best use of site planning for home planning but also tactical and other considerations such as best locations for gardening and outdoor recreation.
Site assessment, site planning, site selection services can be developed into a whole other topic.